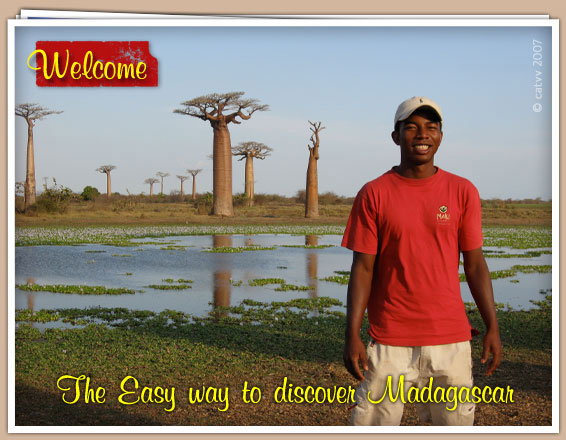 - Private Tours
- Honey moon holidays
- Adventure tours with canoeing and camping
- Community based tourism
Madagascar Tour Guide,
Responsible and sustainable Tourism
" My husband and I went to Madagascar in October last year. We did also visit the Tsingy National Park, which is a Unesco World Heritage site. It is one of the largest and most spectacular protected areas in Madagascar. We did book a private tour for 4 days, with a private guide and driver. Our guide Andry was a very reliable and knowledgeable guide. He did everything to make our visit to the Tsingy unforgettable. It was a great experience for us and we were very lucky and content with our guide Andry. He is doing a great job and we hope that many tourist will come to Madagascar to experience this wonderful country with his wonderful people. Thanks a lot, Andry "
Uta and Paul van Buuren,
Netherlands,
Posted: 24/05/2008
e-mail: pguvbs@xs4all.nl

For more comment [Go to our Guest Book]

RECOMMANDED BY

Madagascar tour – National Parks – Canoeing – Camping
Culture – Fauna – Flora – Landscapes – Mountain Hikes – Beaches
Madagascar Guide – Wildlife – Tsiribihina River Tour

OUR PRICES ARE NOT UP TO DATE,
For more details or special requests, please
contact us
.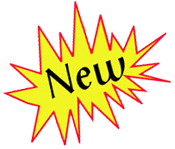 VISIT OUR NEW BIRDING PAGE
Madagascar Birding Tour